There are certain moments in your life where you're quite clueless when it comes to making big decisions. You don't really know what the outcome will turn out to be. When you're a teenager, even though you're not allowed to go to the toilet without asking the teacher, you are put in a position where you need to decide the path of your entire life; you have to ask yourself, should I go to university or not? Then, more difficult questions start coming; what kind of university should I choose? Should I base my decision on university rankings, or will that confuse me more? What kind of degree should I study? And, in my case, I had to answer another difficult question: do I stay in Romania, or apply to the UK? Ultimately I chose to study in the UK, but there were a lot of things I needed to think about before I made my choice.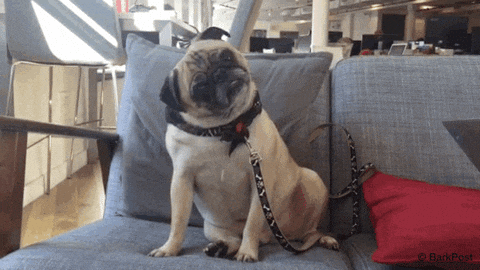 Fees
I'd heard stories about the cost of studying in the UK being expensive, or it not being within reach for me, but I'm here in my final year and I could afford it! The tuition fees when I enrolled were £ 9,000 per year, and the average cost of accommodation here is between £3,000- £7,000 per year. Ideally, after that you'd be able to live on around £4,000 for things like food, going out, clothes etc. I know that's a lot of numbers and you might be thinking, how could I possibly afford that? Don't worry! I  went through that as well, but it is possible.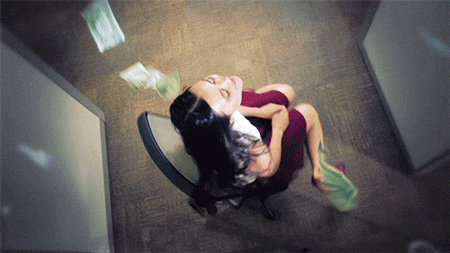 The most expensive thing to pay for are the tuition fees, which could be either paid in 3 instalments, or, the choice I opted for, the UK government tuition fee loan, which I will need to give back after I graduate and once I'm earning over a certain amount. If you haven't been able to earn more than that per year within 30 years, your loan will be erased. If you decide that you don't want to continue to live in the UK after you graduate, the loan will vary  based on the salary in the country in which you are planning to live.
Luckily for me, my rent was  covered by my parents in my first year and they contributed to my spending habits, as well. I would certainly advise you to take in account every penny you spend and before arriving here. You can't presume that you'll get a part time job right away and get enough money to sustain your living. Take every aspect into account and that way there'll be no nasty surprises. I got my first proper job in my second year and therefore had a little extra spending money for food and going out. It is quite tricky combining working with studying, but it has offered me a new outlook and opportunities to look forward to.
Homesickness
I have battled feeling homesick just like everyone else I know. Regardless of being an EU, UK or International student, everyone has it at some point. It's normal. But it will pass, trust me. In fact, you'll get to a stage where you'll wish you could stay at uni forever!
Extra-Curricular opportunities
In UK universities, there is a lot of independent study, rather than being spoon-fed by your teachers. This means that you get to spend more time doing extra curricular things, as well as just studying! But, if you do need or want a bit more time with your academics, they have on-to-one office hours available to book.
The one extra-curricular activity that everyone should get involved in are the SOCIETIES! Yes! How else could you spend your free time if not being part of a society or being a volunteer?! Here at Essex, I have found that there seems to be a society for everything! Imagine the most obscure, unknown thing on the planet and there probably is a society for it here, but even if there isn't you can set your own up. Just think about all the possibilities! They are unlimited!
Plus there are Sports clubs and teams, exercise classes, on-campus jobs and volunteering opportunities to get involved in.
Life after graduation
Wouldn't it be great if your uni could offer you life time support when it comes to finding a career, or perfecting your cv and job applications? Well guess what…it exists! Essex has a Careers Centre to help you find a job, tailor your CV and help you with mock interviews! And it truly helps you feel prepared and prepare yourself for any kind of challenge. On top of that, you'll receive emails with job opportunities, as well as a portal through which you can check job offers, which can be aimed specifically at students at a certain University.
All in all, there is one thing that you should be certain about: here, in the UK everything, and I mean everything, has been thought through to help students evolve and learn in a setting which tries to go beyond comfortable, something that will enhance your experiences and aims to get you that career that you always wanted!
Until the next time,
Mimi.