Right now I'm in Prague.  This winter I decided to visit some of the most amazing places to be in the lovely Christmas period:
London (as it is 45 minutes away from Essex). I had fun, as seen from the pictures below ( especially at the Winter Wonderland)
Prague (where I am today)
Vienna (where I'll be in 2 days' time)
Budapest (where I'll be in 4 days' time)
If you think that I'm coming straight back to England, you're wrong! I have another 3 destinations on my mind:
Timisoara (my hometown)
Bucharest
Belgrade
So, now to tell you how I'm actually affording this!
FLIGHTS! Flying around the world always seemed like a marvellous idea, until you actually see the prices. This doesn't necessarily need to be a problem.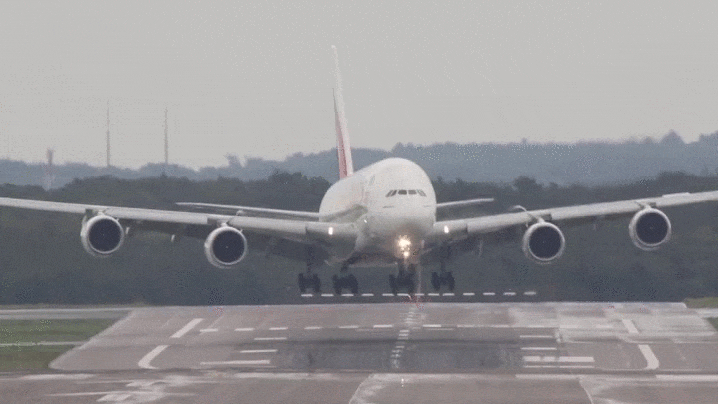 Usually tickets are the cheapest in the low season and especially just before holidays, such as Christmas, Easter, etc… If you plan your trips around those times and you can score awesome flights! Always go online to check if any of the flying companies have discounts or offers! I got an offer during Black Friday, 10£ return to my home city in Romania. Cheaper than a train to London!
WHEN SHOULD YOU GO?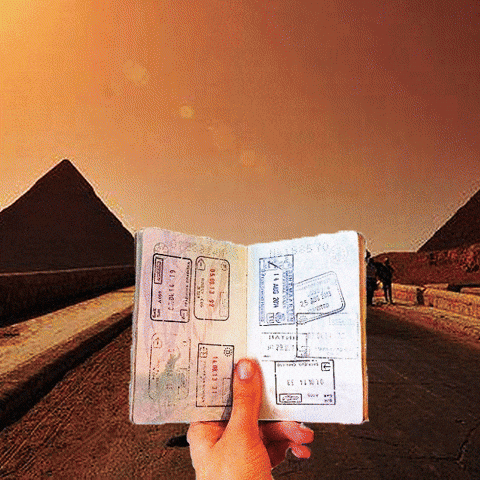 As I said above, in the low season! In Europe (as it is the only continent I've visited) it's really painful to go in the summer time. Everything is expensive in that period of time, and it's understandable; the weather is nice, there is plenty of free time and everyone is having a blast, why not make a profit out of it? Spring and winter are the two seasons  key to your finances.
WHERE SHOULD YOU STAY?
The obvious answer would be Hostels! I'm not a big fan, in fact, I have never stayed in one. Why? I've always booked an apartment. Wow! That sounds expensive! It's not.  I'm always using the Booking.com website to get the best deals. I'm always looking around, searching for the places which have at least 70% off.
Last spring I booked an apartment in Budapest and it was massive! The bathroom had so many buttons and options that I spent over 20 minutes trying to figure out how to turn on the water. The original price for that apartment was 270£. I only paid 50£.
ALWAYS BRING A FRIEND! The price for the place you are booking is always going to be divided by the number of people you're sharing it with. If you're going with 4 friends, for example, it is cheaper to rent out an apartment.
CHECK THE TRANSPORTATION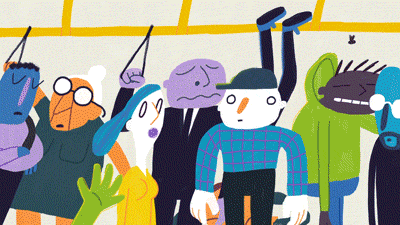 This is by far the easiest and most common mistake that everybody makes (and I'm not an exception). DO NOT SPEND MONEY ON TAXIS! They are all rip-offs.
Start learning the underground, bus, trams, or whatever public means of transportation they have in your chosen destination. It indeed, takes a while, but it will definitely save you lots and lots of money. My strategy is to always choose an accommodation which is closer to a station that takes you directly to the town centre, because after all, in almost any location, you're going to spend a lot of time there.
AVOID EATING YOUR BREAKFAST/DINNER OUT!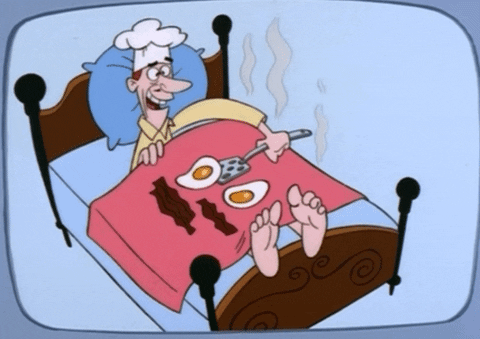 This is the main reason I choose to get an apartment: the kitchen. Almost any apartment that you rent comes with a kitchen, which is almost always equipped with things you need to cook. Another trick which I have been using for a while is checking for supermarkets in the vicinity of the accommodation.  On the plus side, you're going to taste a bit of the culture of that place you're visiting, as supermarkets do really tell a lot about the consumer culture of that specific country.
In my last journey, I've been to Oslo. I have asked a lot of Norwegian people (due to the multicultural University we have) about decent priced places to eat. They all laughed. When I arrived there I understood why. A cheap lunch was over 20£. One meal. I chose to get my breakfast and dinner from a local bakery and the supermarket. I had a kitchen in my accommodation, so I could actually have fried eggs for the breakfast! Lucky me!
I hope you've enjoyed my top tips! I can't wait to hear about all your experiences!